About - M.Tech (Structural Engineering)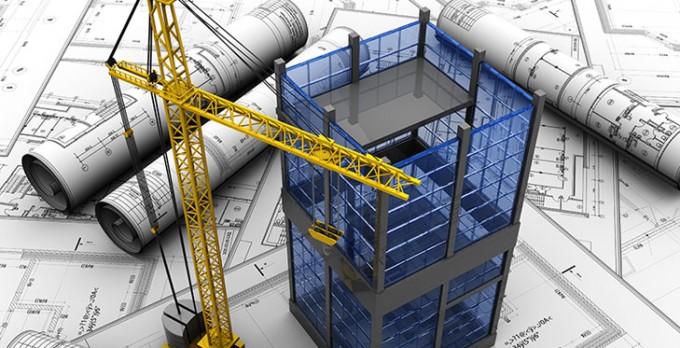 Under The Department of Civil Engineering, this Post Graduate course of two years in Structural Engineering helps students imbibe the theoretical concepts, their real time implications and their applications. The curriculum provides a strong basis for advanced professional practice and research. Programs of study can be tailored easily to fit individual needs and interests, whether broad-based and multidisciplinary, or narrowly focused and highly technical. The active involvement of faculty members in forefront research projects and in the solution of challenging real world engineering problems results in an instructional program that is up-to-date and relevant. Graduates of Structural Engineering program have gone on to become world leaders in private practice, government service, education, and research.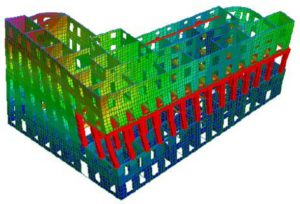 The resources at the department, both literary resources as well as equipment and computing facilities in laboratories facilitate the teaching learning process and help students to understand and calculate the stability, strength and rigidity of built structures for buildings and non-building structures, to develop designs and integrate their design with that of other designers, and to supervise construction of projects on site. They are creative, trustworthy problem solvers who shape all aspects of our built environment, developing innovative solutions to allow construction in the most challenging environments. Structural engineers are responsible for making creative and efficient use of funds, structural elements and materials to achieve these goals. They can also be involved in the design of machinery, medical equipment, vehicles etc. where structural integrity affects functioning and safety.